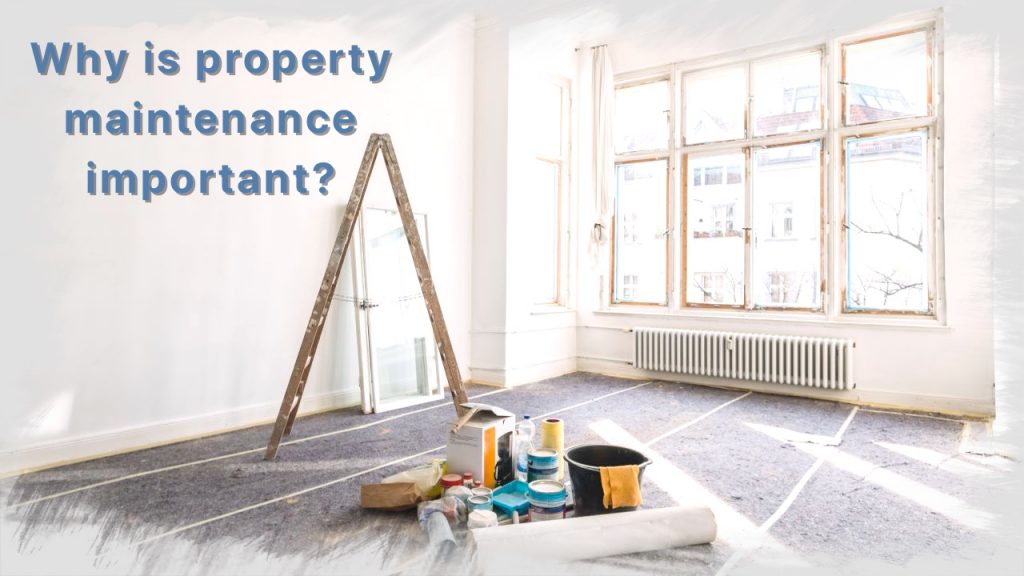 We have more than a decade experience of property maintenance in Manchester city centre, and in that time we have worked on everything from new build apartment blocks to historic and characterful buildings. While the structures vary in size and style, one thing that all these buildings have in common is the need to deal with repairs quickly.
Whether you are a seasoned homeowner, a landlord or a first time buyer looking for tips on property ownership, understanding why property maintenance is important will help you to make informed decisions about your home.
Ignoring routine repairs can prove costly
While finding a good handyman in Manchester city centre can be difficult, ignoring seemingly small repairs like leaking pipes or faulty light fittings can be detrimental. Water leaks can cause plaster and structural damage, while a light that does not turn on could mean you have a more serious electrical issue. Tackling these problems fast could prevent them from causing further issues. If a small job escalates then you could be forced out of your home while it is repaired. This will result in extra accommodation costs and unnecessary hassle.
When it comes to rental properties, well maintained homes will be safer and more attractive to tenants especially for long term lets. Poorly maintained homes can put renters off. As such your investment property won't give you the return you want.
Ultimately, looking after your home is good way to protect the money you have spent on it. If your property has an updated bathroom and kitchen and is neatly decorated it won't just make you feel proud while you live in it, it is more likely to appeal to a wide range of buyers if you want to sell it at a later date.
Find a property maintenance company in Manchester that you can trust
Some homeowners ignore problems in their homes because they don't know where to find reliable tradesman and don't want lots of builders in their home. To keep disruption to a minimum, our staff our multi-skilled in a range of trades, and familiar with Manchester city centre. We specialise in apartment blocks and have a keen eye for water leak detection so we can deal with your repairs or refurbishments efficiently. So, whether you are interested in redecorating your property, want some plumbing or electrical work doing or simply need some flat pack furniture professionally building, get in touch today.